Discussion Starter
•
#1
•
I may have already posted pics of my car when I first got it, but i've added a few things since then
.. Nothing major yet, as im still saving for suspension mods and stage II!!! But a few minor things just to keep me somewhat satisfied in the meantime haha... Heres a few pic's!!
A few Shots from the coast of the Delaware River.. Just wanted to share.. Theyre just taken with a regular old digital camera.. nothing special.. I wish I had a real camera and could take good pictures but this is all I got for now lol
Hella's installed ;D
Boost gauge and Momo knob!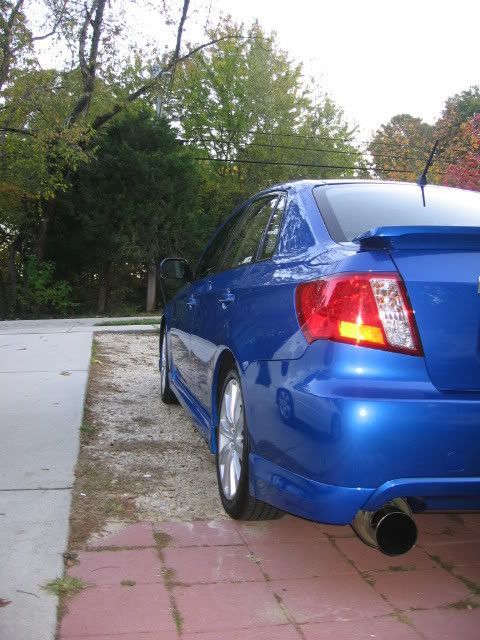 Was bored at work... decided to try the DIY front lip (garage door seal, 3M double sided tape, and a few self tapping screws just incase ;D)
*UPDATE* - Decided to go ahead and tint the tails and paint the chrome in the grille today!!!! Very satisfied with the end results of both!! I'm going to be modding the grille even further with a mesh insert soon but didnt have the time to get into all that today Haha!
Grille -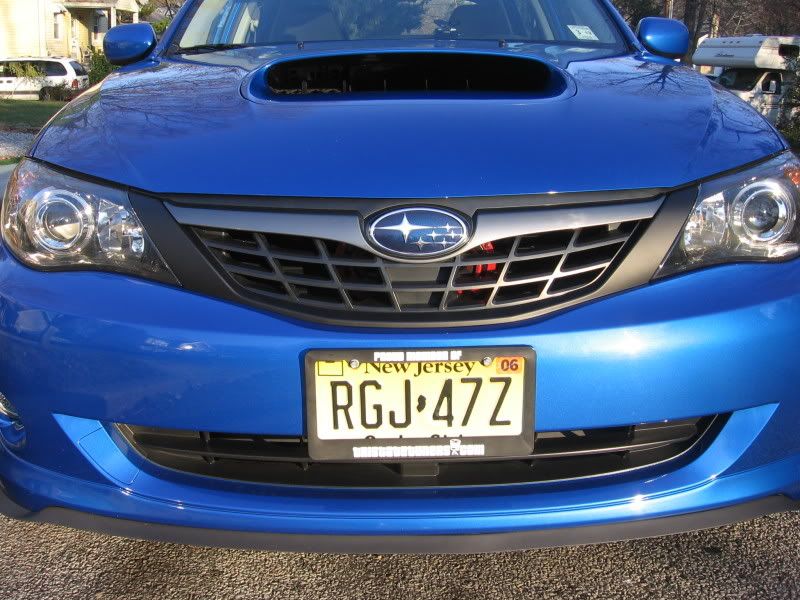 Tinted tails -