Discussion Starter
•
#1
•
I brought a new car home
Traded in my 08 WRX hatch for this guy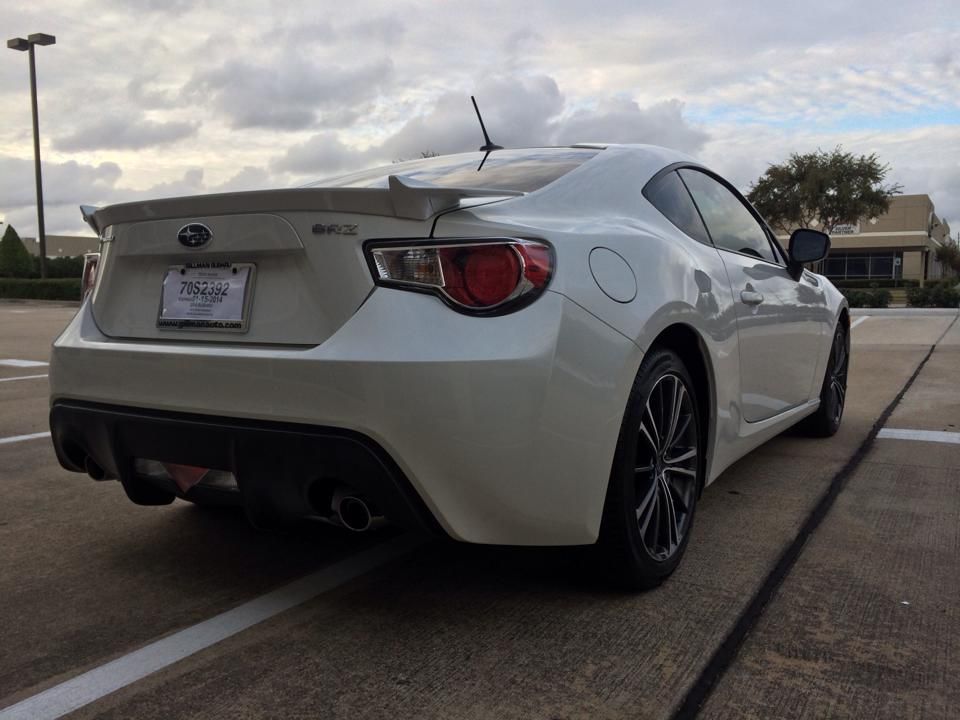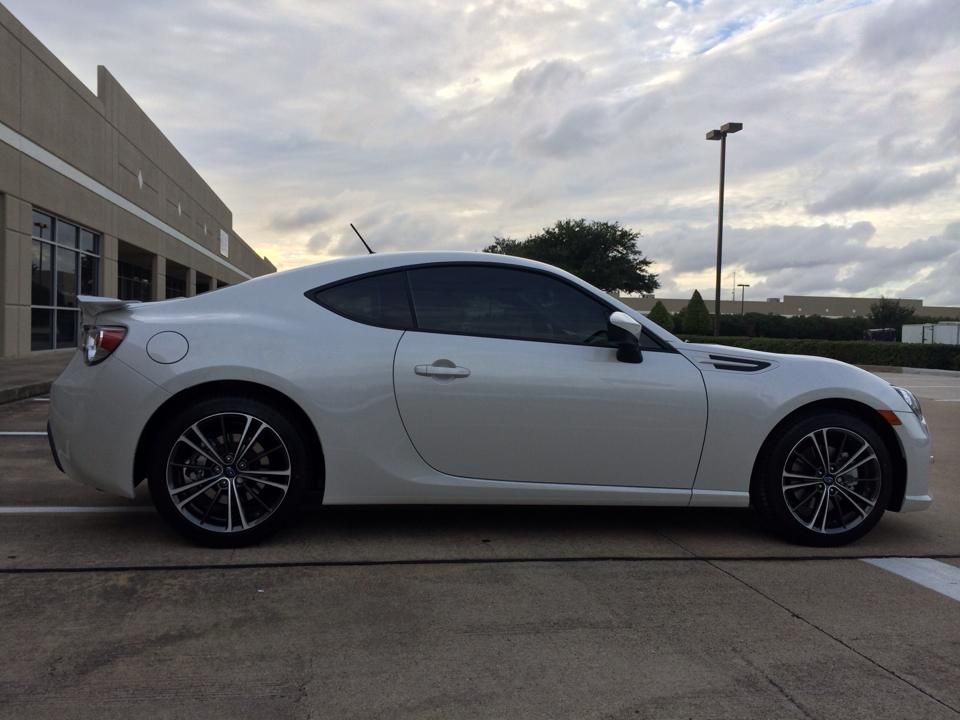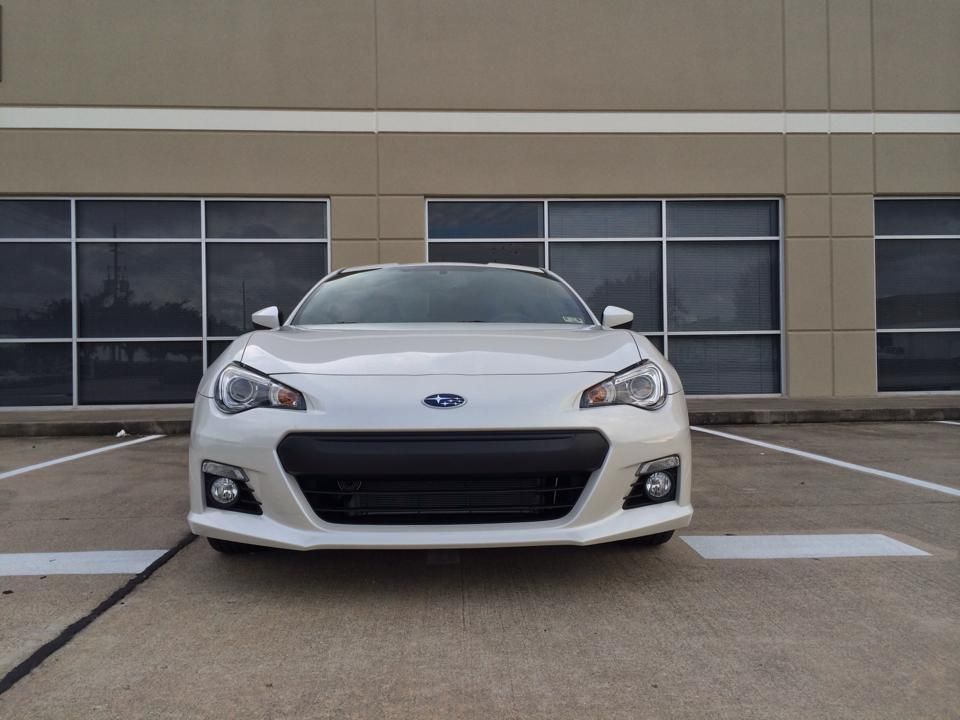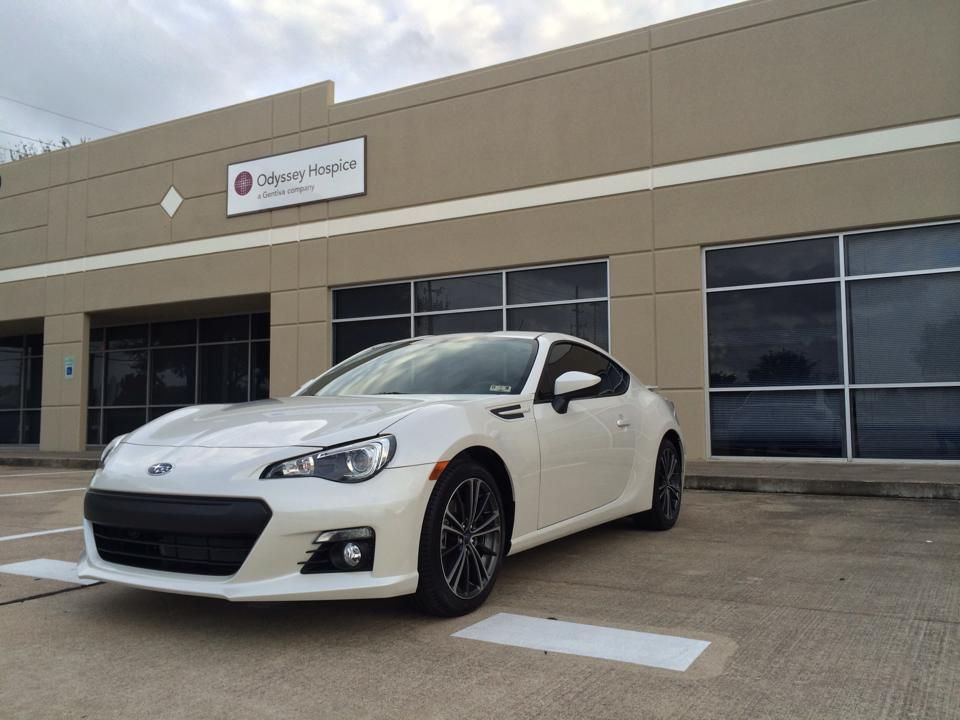 Going to miss this forum... I started to be here when NASIOC was too hard on the 3G's. Lots of useful info and DIY i've used on my WRX.
I've now sold my wrx for a 14' BRZ and whatever leftover stuff I have is listed in FS thread.
Gonna have to be more active on FT86club.com now and nasioc lol.
Thanks for everything guys. I'll check back now and again if this is still around.