Sale!!!

1 Pod - $100 SHIPPED!

2 Pod - $110 SHIPPED!!

3 Pod - $120 SHIPPED!!!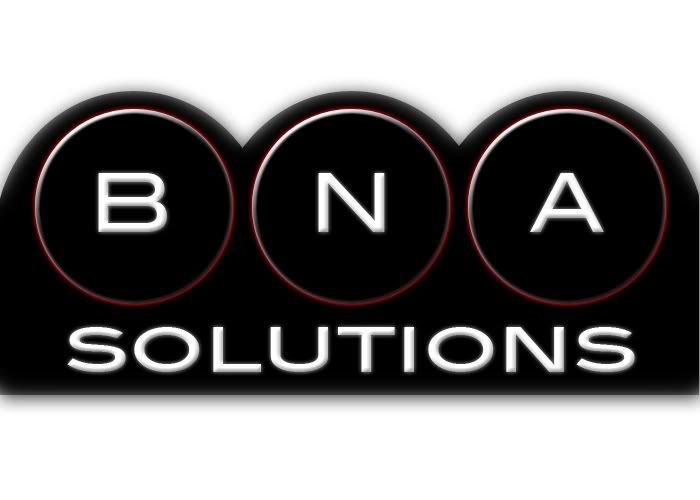 A-Pillar Gauge Pods

BNA Solutions
---> Like us on Facebook!

https://www.facebook.com/pages/BNA-Solutions/304371259612488?sk=wall&filter=1
Turn Around Time - These will take 3-4 weeks on average to get built and shipped out to you, so please be patient! Each step takes a lot of time and there is a large waiting period between steps, due to the glue adhering, bondo laid, sanded a few days after, primer/paint dry times..... I'm sure you get the idea!


Contact - Feel free to PM Me - Brian (08Subiewrx)



These are 100% hand crafted by me. With my extreme attention to detail, and complete finesse... These pods will be as good as they could possibly get!
I will bang these out as quickly as possible and I will continue to order pillars and pods as long as there is interest!



52mm gauges are readily available but 60mm can be mounted for an additional $10 to any pod.
Single Pod - $110 Shipped
Double Pod - $120 Shipped
Triple Pod - $140 Shipped

All Prices INCLUDE shipping ;D
If you would like to send me your factory pillar, I will subtract $15 from the price (Thats Subaru's price for an A-pillar believe it or not lol) Please PM me for the address to send the pillar to if you would like to go this route!


Thanks for your interest.. I really hope many of you will get to enjoy these pods as much as I have in my own car ;D

Finished product Pics!!!!!!!!!
Color match comparison
Installed w/ gauges
Instructional Video : Hope this helps you safely install and un-install your pillars! Be careful, I can't stress to you enough how fragile they really are!

*Never twist or bend the pillar, it WILL crack!

*Make sure the push pin from your factory pillar is NOT still installed behind the pillar... Trying to push the pod pillar onto the stock push pin will result in a cracked pod!!!
http://www.youtube.com/watch?v=inxO4396FIk

Sideair bag does not affect the a-pillar


Payment Info!
Paypal payments only please
-

[email protected]