Discussion Starter
•
#1
•
OK so now it looks like Subaru is not going to put out an intake, so now I am having a he!! of a time deciding which intake I should purchase? All these intakes are great in their own respect; it is now just deciding which one. ***Side note, I am getting a DP and a Stage 2 Protune soon, and I wanted the CAI to be installed before I get that tune!!*** I realize that there are many other intakes, these are just the 5 that I have chosen:
Perrin $200
UR = $220 (I'd have to get the black finish)
AEM CAI = $260
AP CAI = $275
AP Short Ram = $235
I noticed that Perrin puts out a red and a black CAI.
In the 2 pictures below the MAF housing and filter looks different. Has anyone seen this before?
Perrin makes a great product but I am not wild about the oiled filter… My motorcycle uses an oiled air filter and they are kind a pain in the a$$ to get the right amount of oil on the filter and it can get messy. I think if I was driving more off road or Rally Cross an oiled filter would be a better option.
The UR CAI, I have heard nothing but good things about its performance.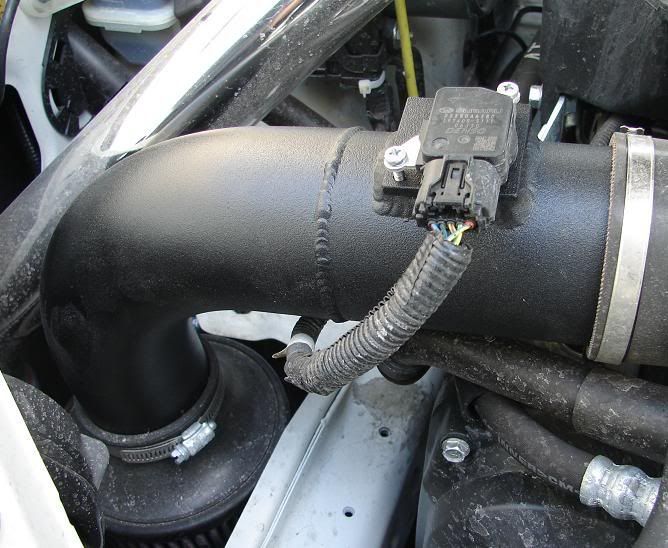 AEM makes a great product also…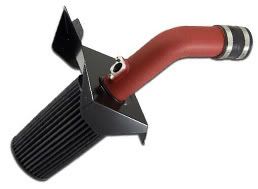 The AP CAI looks like a great part too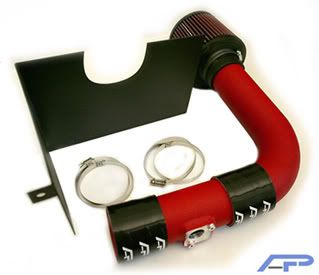 AP Short Ram I like the straight shot from the filter past the MAF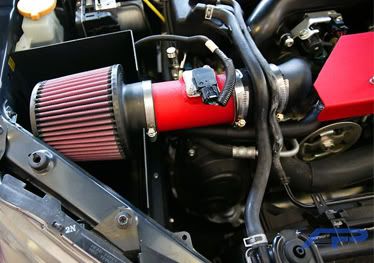 All 5 intakes have their "+" & "-".
There seems to be 3 major differences, other than internal fins to help direct the air.
1. MAF is located before the bend
a. AEM
2. MAF is located after the bend
a. UR CAI
b. AP CAI
3. There is no bend.
a. AP Short Ram
Anyone have any thoughts on the matter?
How about other favorites and why?