Discussion Starter
•
#1
•
I posted this on Nasioc but in the wrong forum... so it probably won't get fixed until later this week.
Parts are still for sale as of:
May 2, 2008: 3:00am Pacific time
.
I've taken off all the aftermarket mods from my 02 Blue Ridge Pearl RS and no longer have my car. This means that it's now your chance to own a piece of what I used to own at a fraction of the price. =D
Here's goes the list. Please contact me if you have any questions about anything:
2002 Subaru Impreza RS in Blue Ridge Pearl Paint:
-= Cobb EL Headers + High Flow Cat ceramic coated. There's lite surface rust in between the pipes, but it's totally normal (I'll include New OEM Gaskets):
SOLD
-= Upgraded Grounding kit from Paranoid Fabrications (Sticker+Tie Downs Included) (Gold Ends):
SOLD
-= Stromung Dual Pipe Stainless Steel Axleback Exhaust (Sticker Included): $350 + Shipping
-= Kartboy Short Shifter (Yellow Sticker Included):
SOLD
-= Sylvania Silverstar Ultra HeadLight Bulbs (MODEL NO. 9004 SU/2): On my car for less than a year: $25 Shipped
-= Wrx Side Skirts painted BRP (Clips Included) a couple skuffs here and there: $100 + Shipping
-= Momo Shift Knob: Pretty bad shape. Left the windows down on several cold nights. Leather doesn't like that =(
And here are the pictures: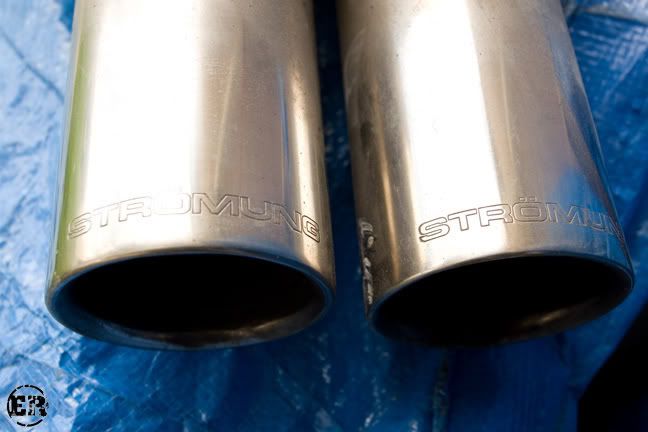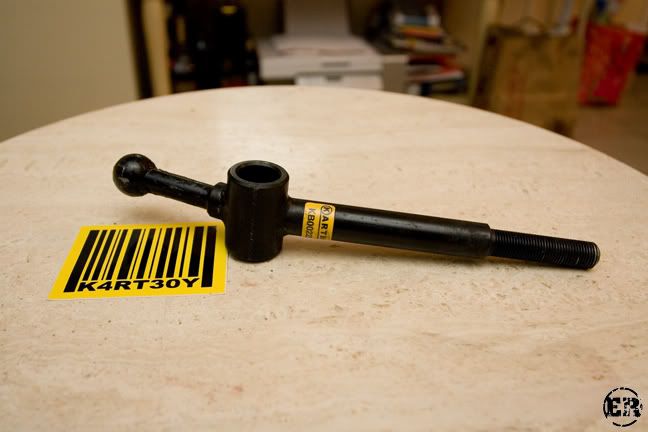 Driver Side: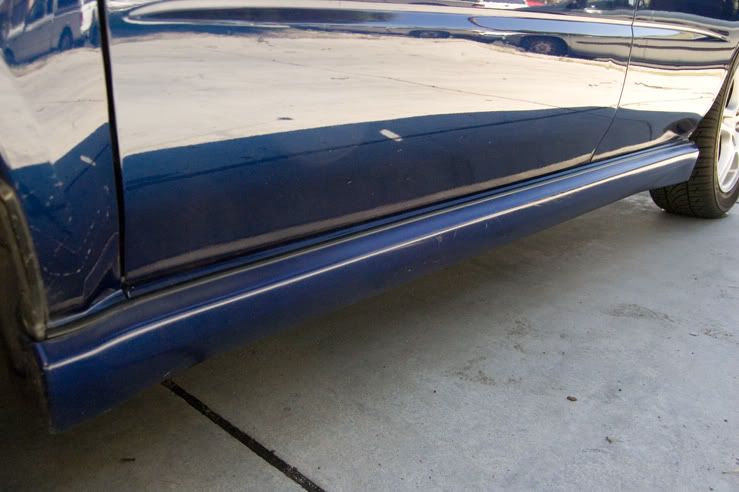 Passenger Side:
: Make an offer if you like it.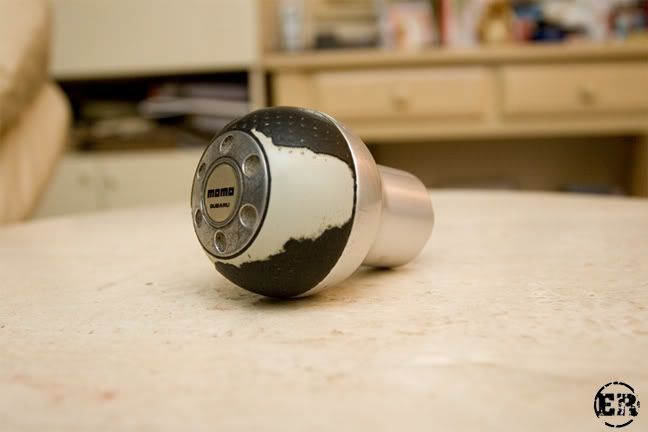 I still need to take pictures of the grounding kit, and the light bulbs
All parts are located in SoCal.
Thanks,
Ellz