Discussion Starter
•
#1
•
Gary Seil
Seattle, WA
You can e-mail me @
[email protected]
or feel free to PM me and Ill give you my #.
1) I'm selling my bass guitar. Its an Ibanez BTB-5, a five string. It's blue moon mahogany with electric pickups. MSRP was $1000 new. Mine is in brand new condition, the finish is still flawless. I recently put on brand new $75 nickel plated strings. They are great for slap, guitar picking, and finger picking. I'm looking to get $450. Also comes with a Korg GA-30 tuner and a thick leather strap.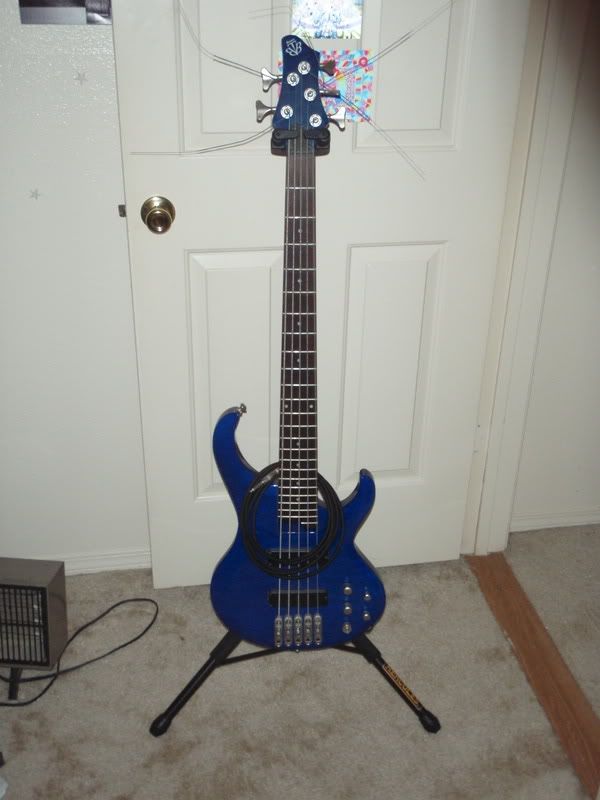 2) I'm selling my amp. I have a Gallien-Krueger Backline 110 Combo. Its a 10", 110 watt, 8 ohm speaker with an active 3 band EQ. Gallien-Kruger is one of the best amplifier companies out there. The sound quality is amazing. Great for an at home practice amp. It gets REALLY loud for how big it is. MSRP is $319. I'm looking to get $150. Also in brand new condition.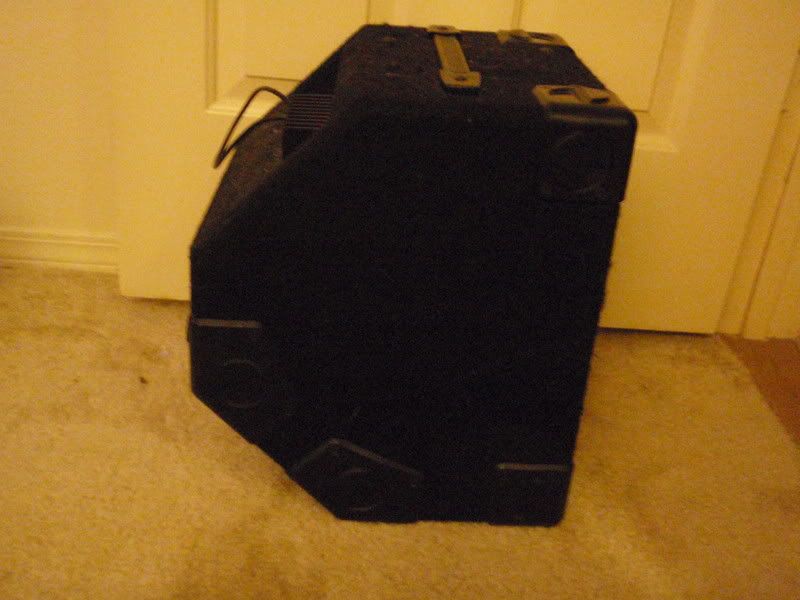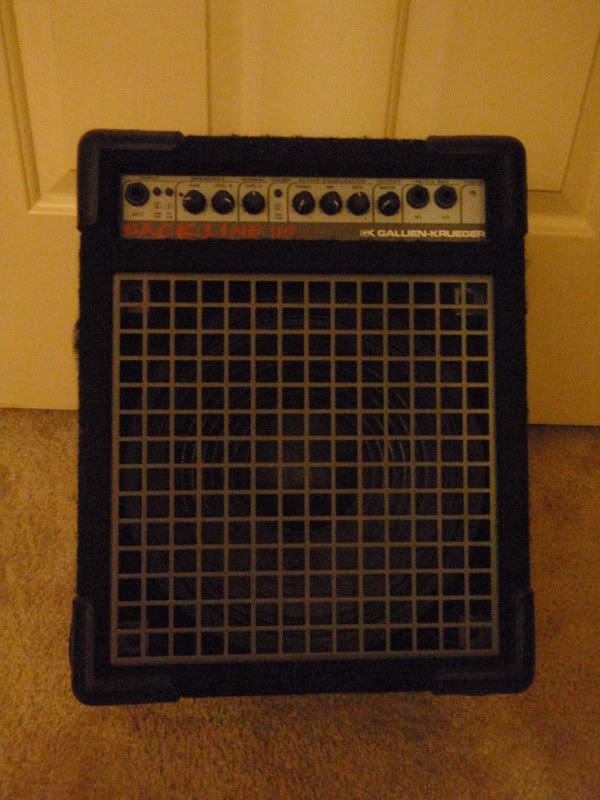 3) I'm selling my effects pedals. I have a Dunlop Original Crybaby bass pedal as well as a DigiTech BP200 Bass Modeling Processor (Electronic Multi-Effect Pedal). The Dunlop's MSRP is $160 and I'm looking to get $50. The DigiTech's MSRP is $200, I'm looking to get $100. Both pedals are slightly used but work great and have no damage electronically or cosmetically.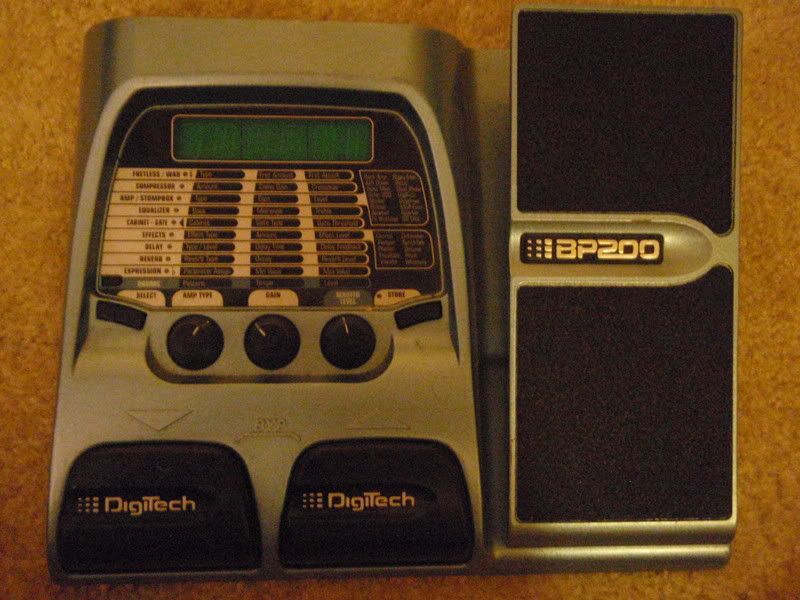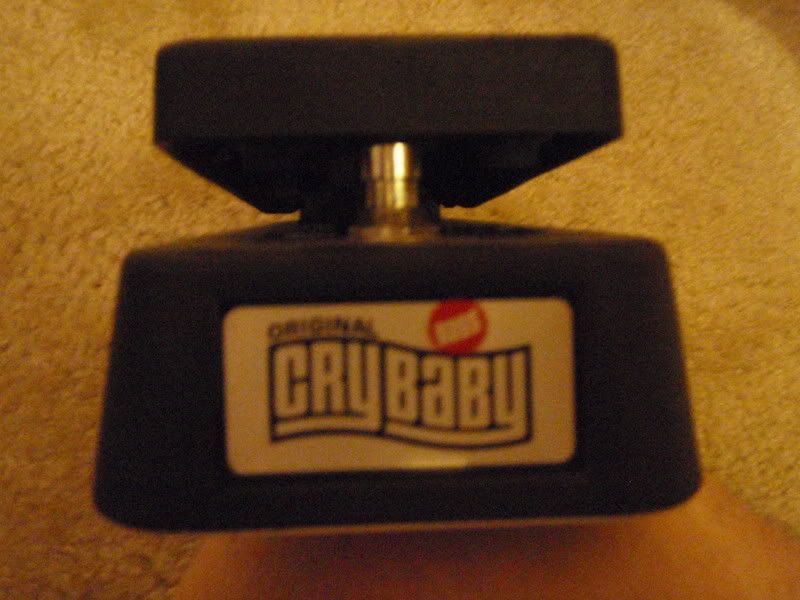 4) I have a Hercules collapsable stand for the bass. MSRP $53, I'm looking for $20.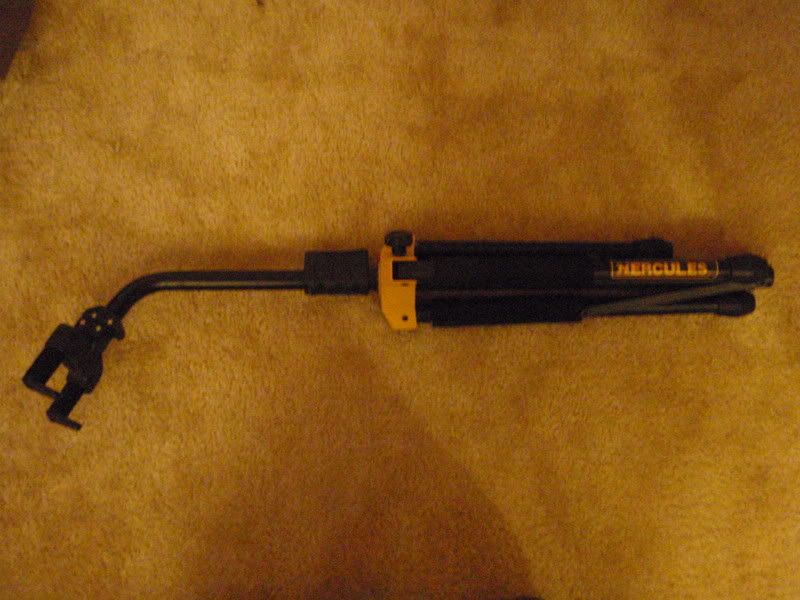 I'm only selling all this because it just sits in my closet and gathers dust these days. I would rather sell it and put the money towards my car. If you're buying multiple things I'll cut the prices down accordingly or I'll sell the whole lot of it for an even better deal. All this stuff is in SUPREME condition. I take very good care of my things. All work perfectly and look almost new. I also have one speaker cable I'll include with the first purchase.
Buyer pays all shipping expenses unless we work something else out. I'm open to all reasonable offers and thanks for looking!!!