marcos guzman, jr
mg at marcosjr dot com (paypal address for payment)
washington, dc area
got the following in and all items are new or look new with minimal blemishes...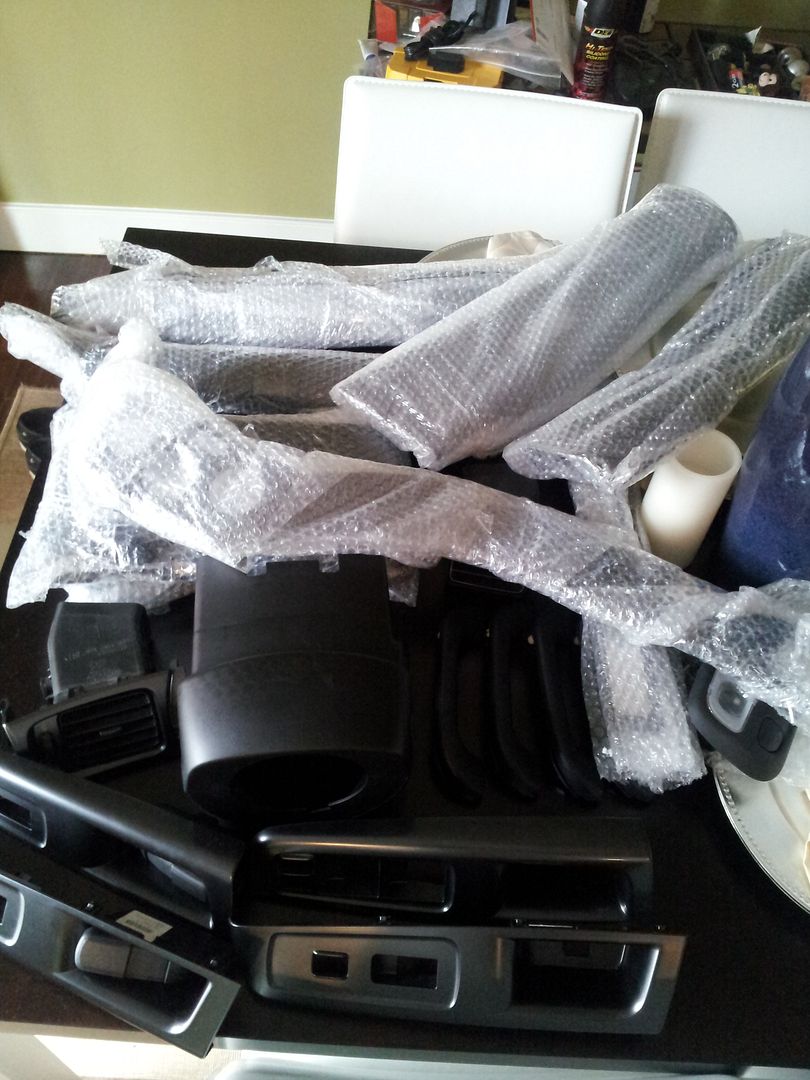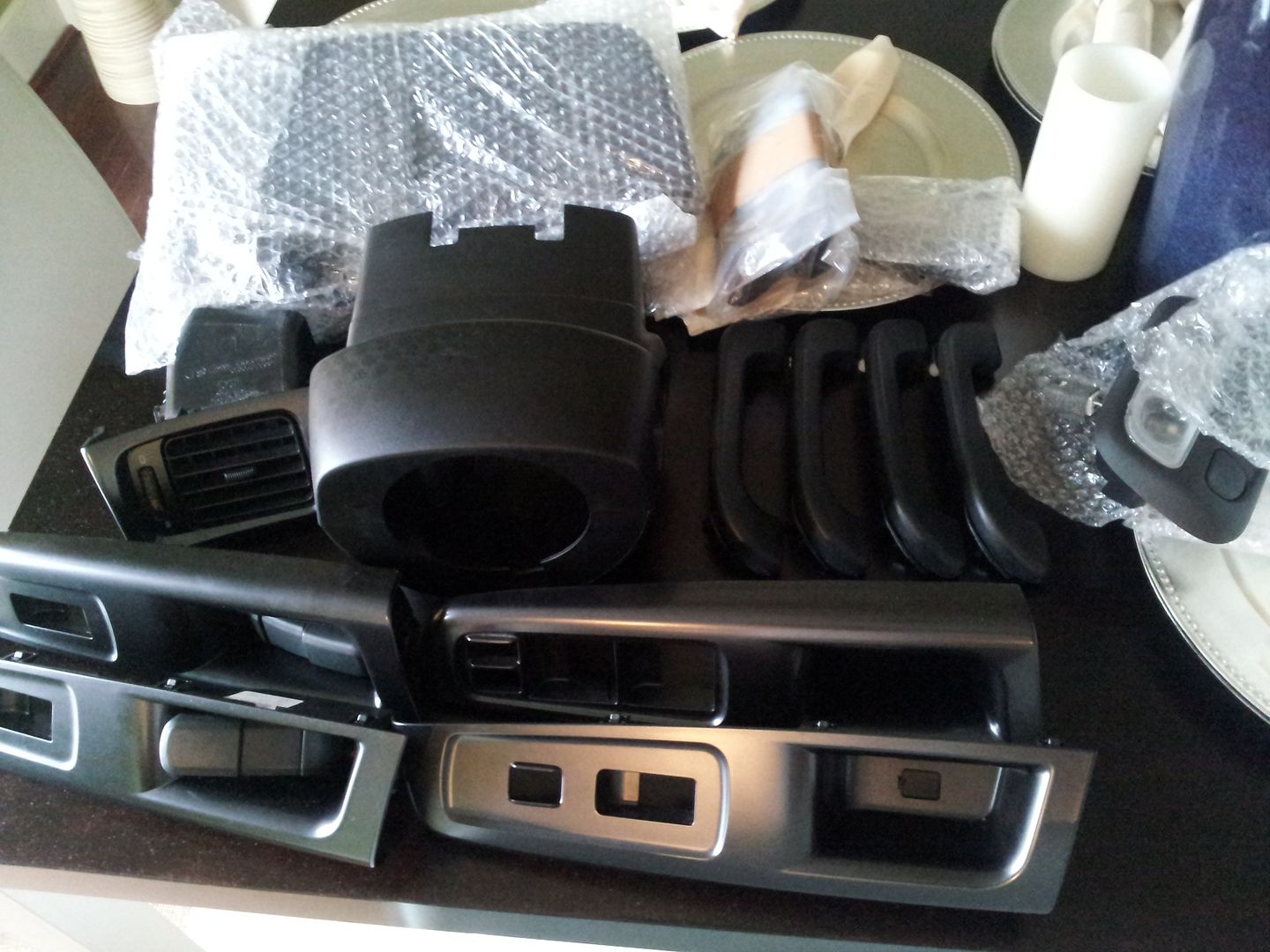 all parts are usdm sti or jdm gvb black (or satin black for dash/trim pieces):
a-pillars (w bolt covers)
b-pillars (uppers) (w bolt covers)
grab handles (4 w/ bolt covers)
trim (front "swoop" dash trim piece)
front side vents
all four door lock trim pieces
dome lamp
map lamp (non sunroof)
sun-visors (and hooks)
jdm av panel
all four window control trim pieces
driver's & passenger STI door sills
if interested in anything, please PM me what you are interested in and where you are located and i'll get a shipped price to you in the soonest.
thanks!
i have a 2011 STI red-stitched steering wheel. does not include airbag or audio/cruise controls. literally looks brand new -
$164 SHIPPED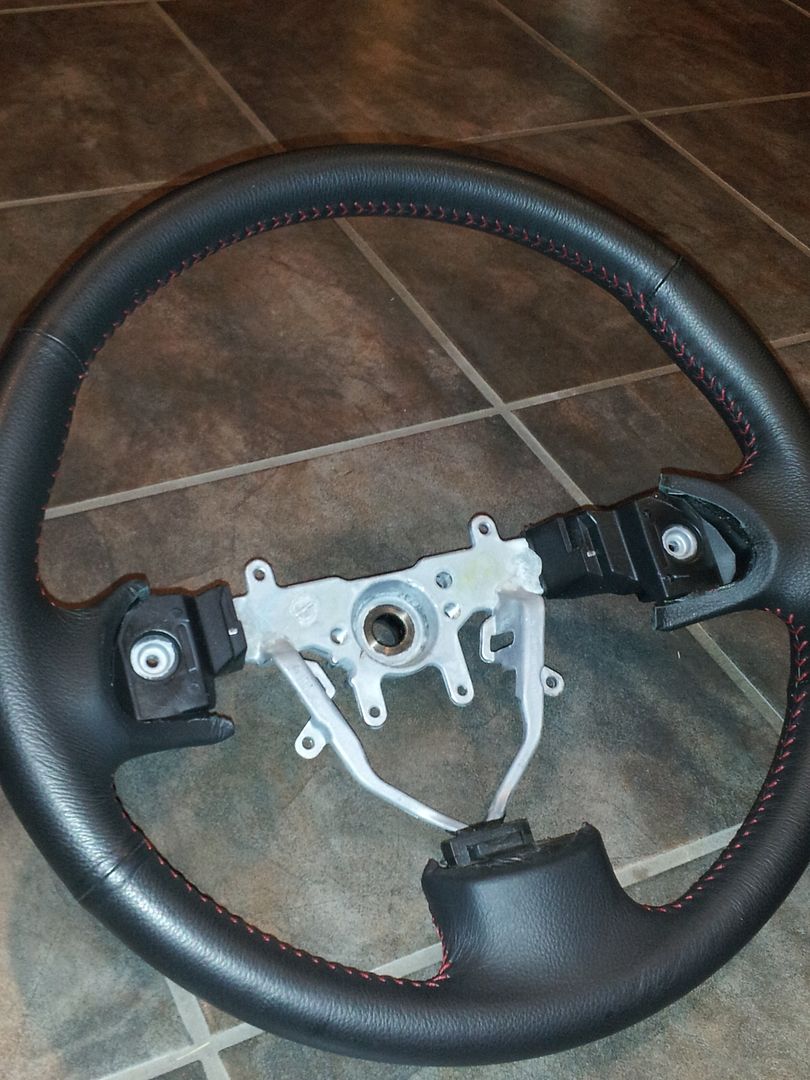 08 WRX air bag -
$302 SHIPPED!!
i just got a set of OBP jdm
power-folding
side mirrors that i'm selling! if you don't have an OBP car, no sweat! your signals and cap swaps right over!
complete jdm power folding mirrors -
$352 SHIPPED!!
if you want me to provide heated mirrors, the jdm power folding switch, STI indicators, STI caps, and/or break them down and prep them ready for install, let me know and i can take care of it for you!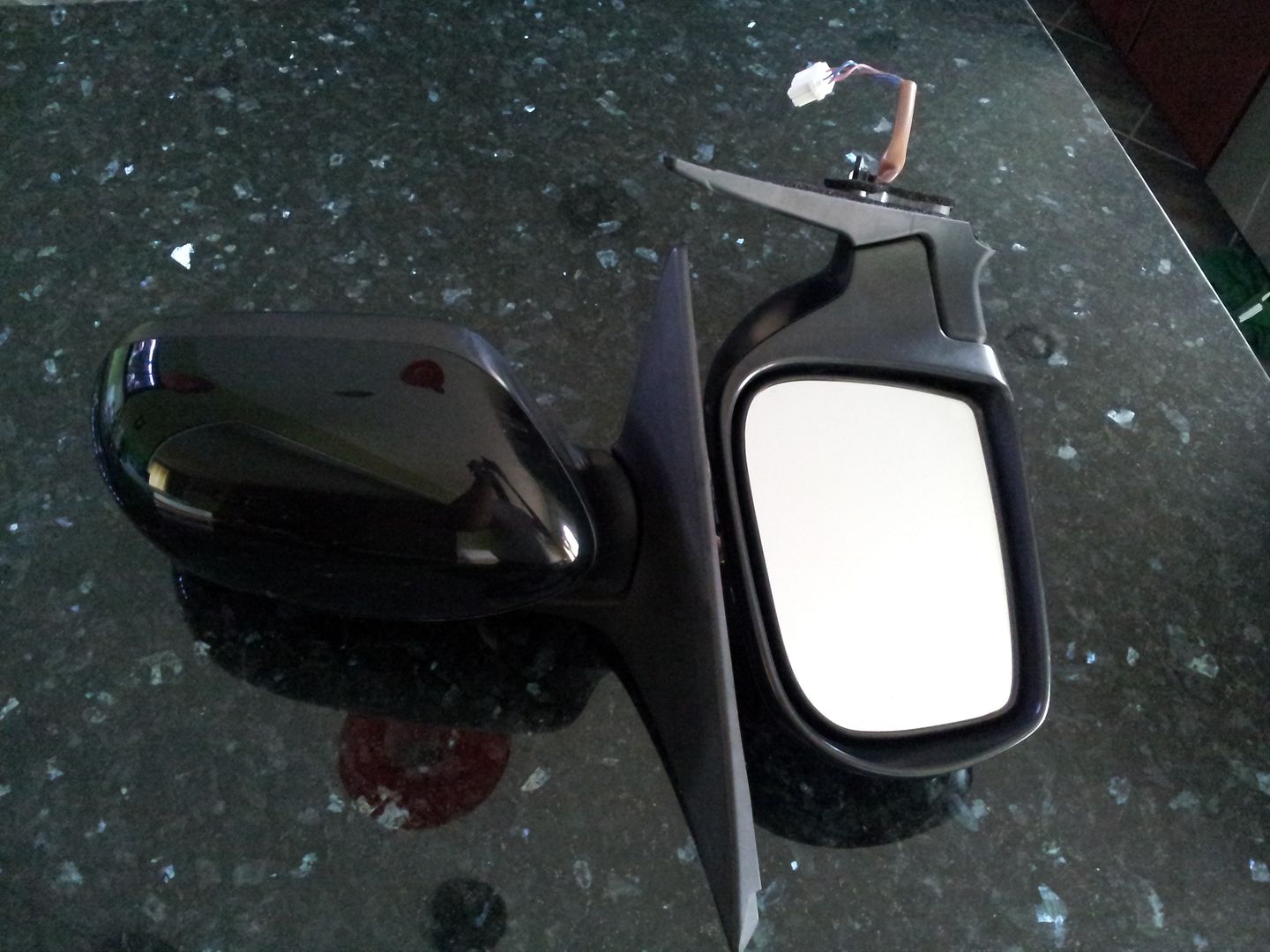 JPM coachworks alcantara-wrapped OEM hood cluster (MSRP is $295) with blue stitching in beautiful condition -
$224 SHIPPED
assorted JDM black map light complete with bulbs and lens -
$34 SHIPPED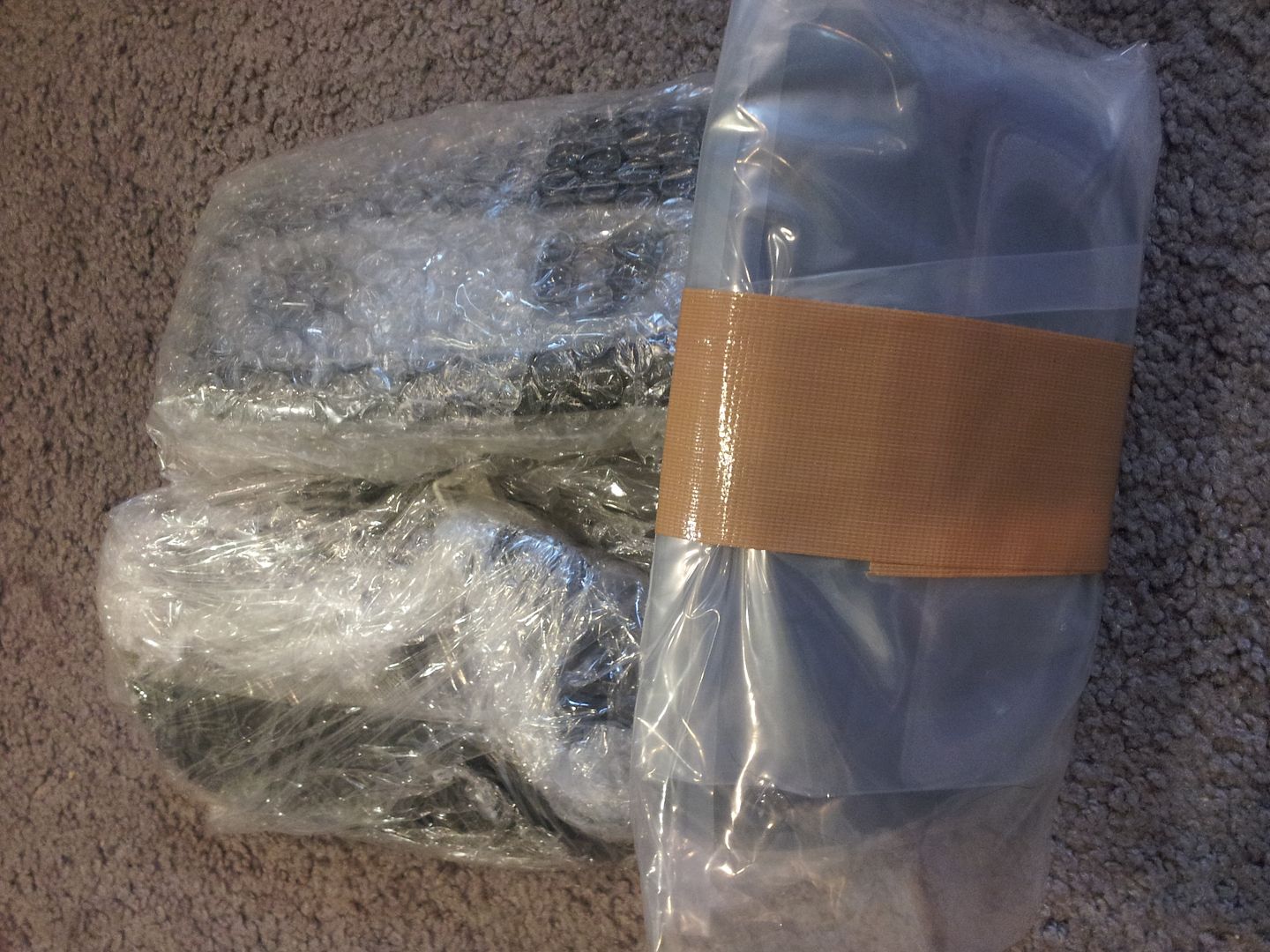 i have a water pump from my 08 wrx. working great when removed and don't need it anymore -
$46 shipped
i have a driveshaft from my 08 WRX 5MT. functioned great, well balanced, and in proper condition when removed and don't need it anymore -
$142 SHIPPED
OTHER ITEMS AVAILABLE IN THE NEXT WEEK! (feel free to PM me with interest)
- OEM radiator
- blue mishimoto radiator hoses
- likely more!

i have awesome trader feedback here and on nasioc and make every sale a breeze with a great price. if you're interested, shoot me a pm and i'll answer immediately. thanks for looking!