Discussion Starter
•
#1
•
Well, I just picked up my 08 WRX. It's silver in color, 5-speed and options like the sport wing, fog lights etc.
Also, I am a member to a couple boards and there seems to be a MASSIVE amount of HATE towards the 08's. I don't get it. Sure the new 09 has more power and a few extra goodies but still. I got my car for a steal so I could not pass it up.
Not the best of pics but here ya go
*Btw, someone jacked my front grill emblem*
Here are the cars I have come from before this one.
2001 Audi S4 (stock)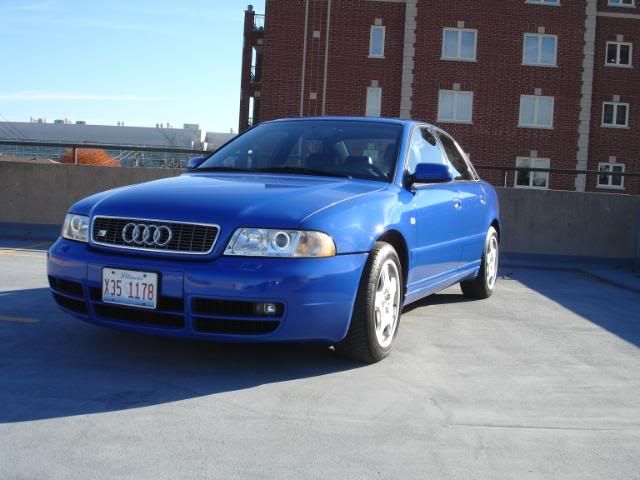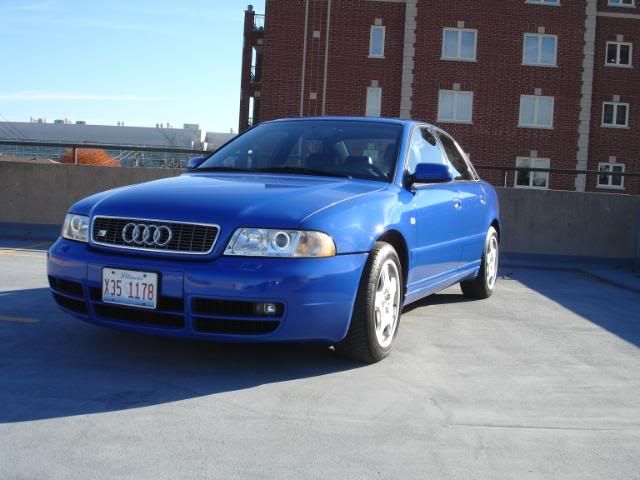 2003 Ford Mustang Cobra (458rwhp/458rwtq)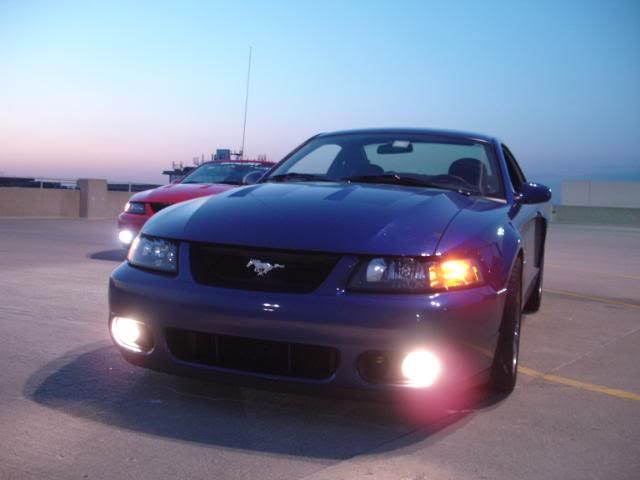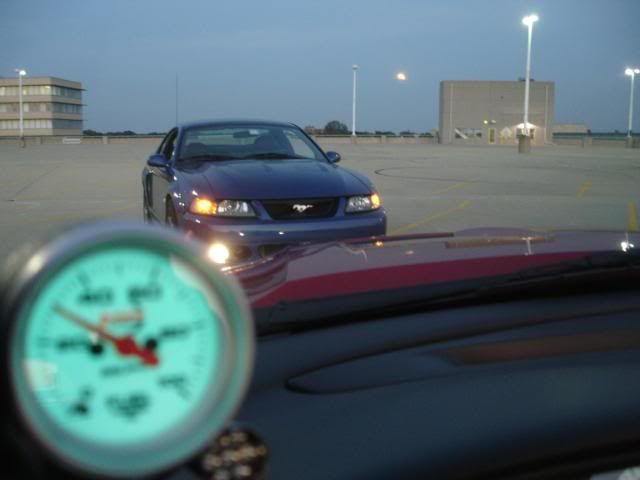 1996 Ford Mustang Cobra (Mystic) (455rwhp/400rwtq)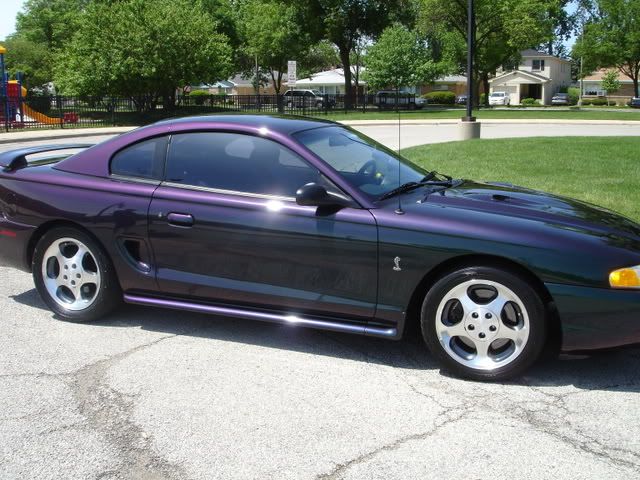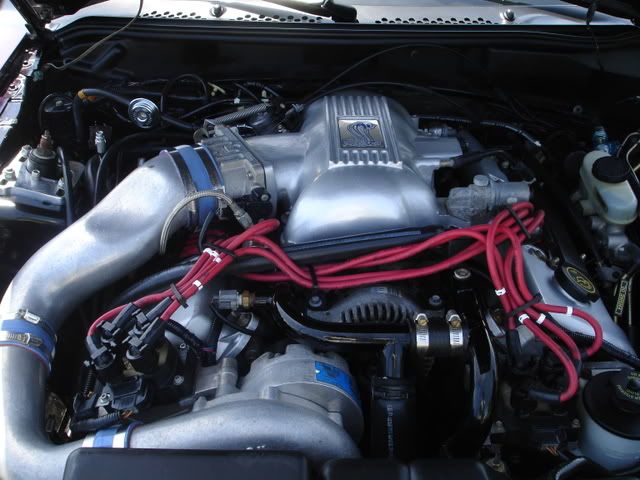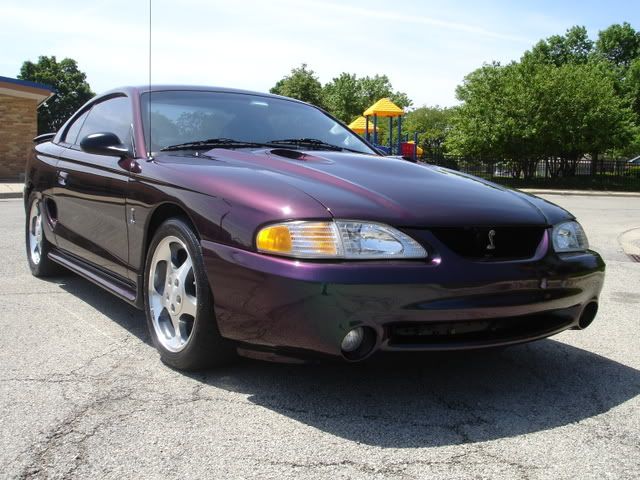 1999 Pontiac Trans Am (381rwhp/365rwtq)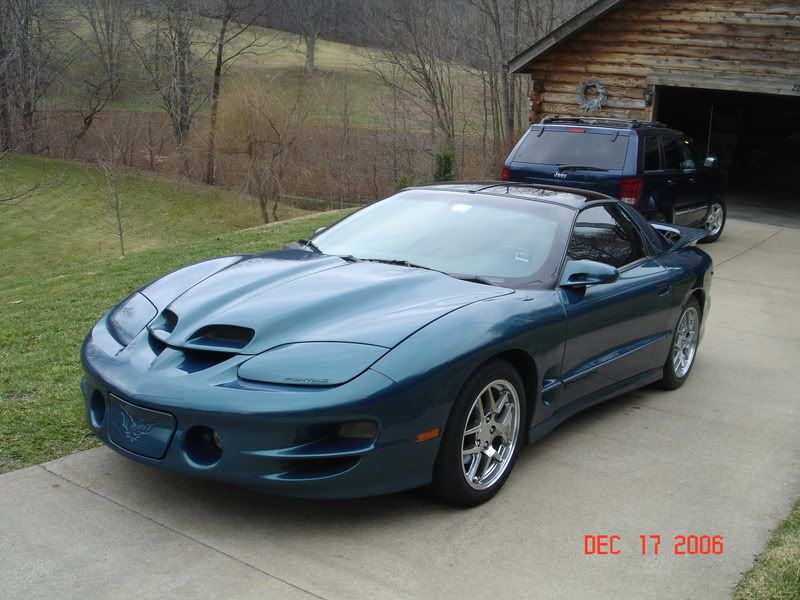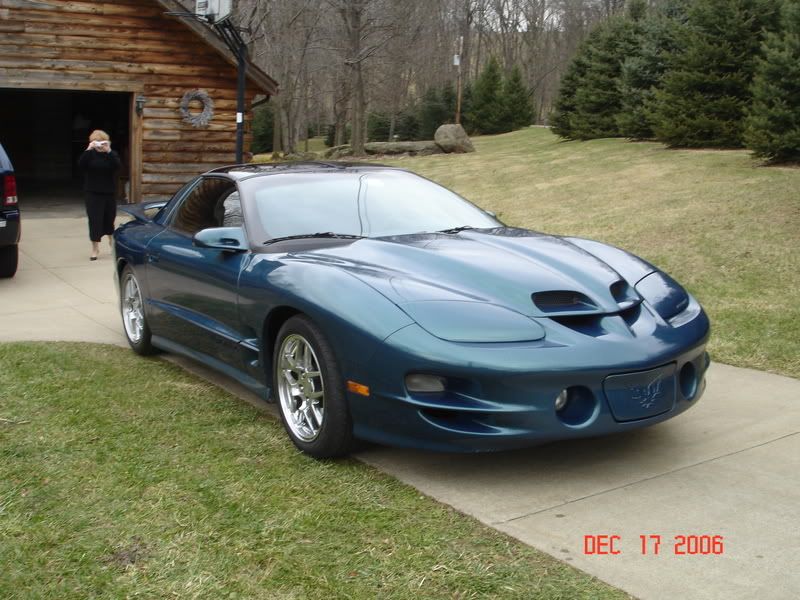 2004 Ford Mustang Cobra (600rwhp/540rwtq)