Discussion Starter
•
#1
•
When I was getting tuned this past weekend, we had a huge problem with heat soak in 107* weather. We were going nowhere trying to make power so we decided to ghetto rig a sprayer from lowes.
First of all, you need a pair of these from Lowe's
You can find them in the sprinkler/irrigation section.
First of all, DRAIN all of the windshield wiper fluid by either taking out the bottle and empty it out, or run the mister until its all out (which is what I did)
Next up, you need to splice the two windshield washer sprayer hoses in the car:
Don't worry, you can easily go back to your washers with a simple Tee.
Now, on the hood scoop plastic, you will see 4 pop out screws. Pop out the far left and far right.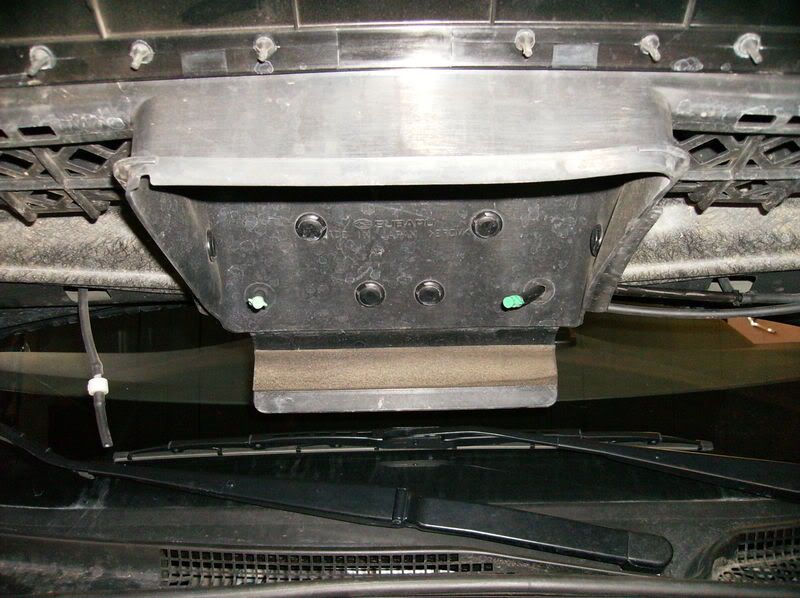 Connect the rear end of the sprinkler to the spliced end of the washer hose and you'll be good to go. Note: you might need to position the nozzle to where it sprays directly to the IC.
This is the IC that was the culprit of being the interheater, lol! Intake temps dropped an easy 80-100 degrees. Not too shabby