Discussion Starter
•
#1
•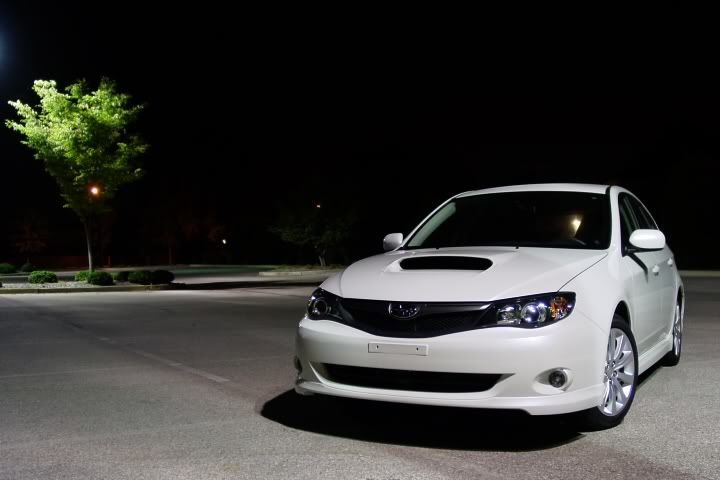 [hr]
Hello everyone. I have been a member here for a while, but have not posted up my beautiful Suby.
[hr]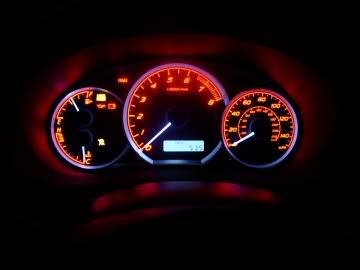 [hr]
I won't bore you with a bunch of stock pictures, but I will tell you what I've done and my plans.
First mod was the AVIC-D3x. It is amazing how much better the stock speakers (which seem to be of a very good quality) sound now with the Pioneer pushing them. The stock HU is pretty much crap. In the pictures, you can see my custom-mounted bluetooth microphone to the left of the silver trim.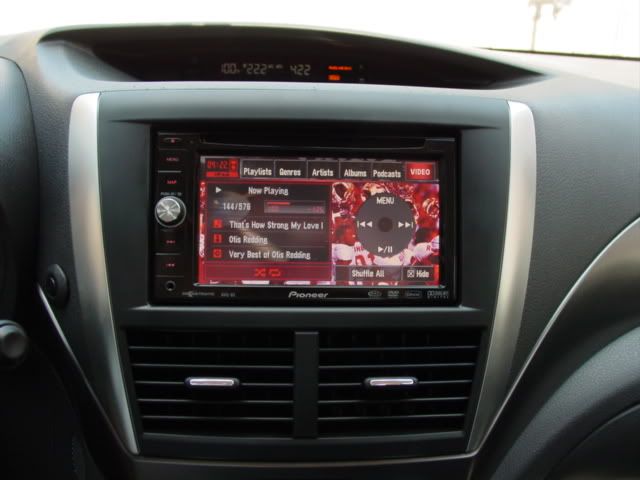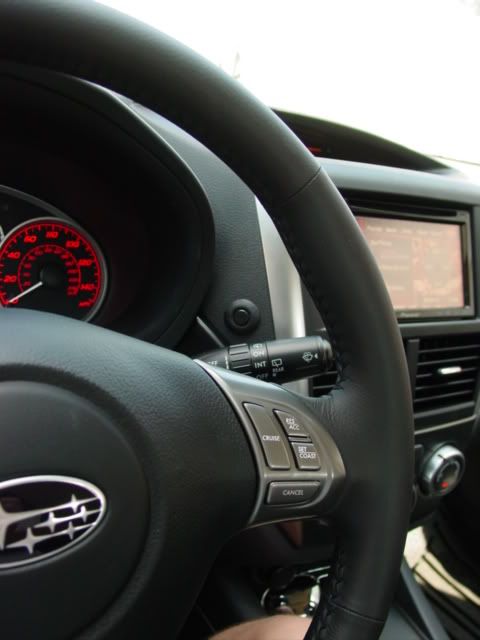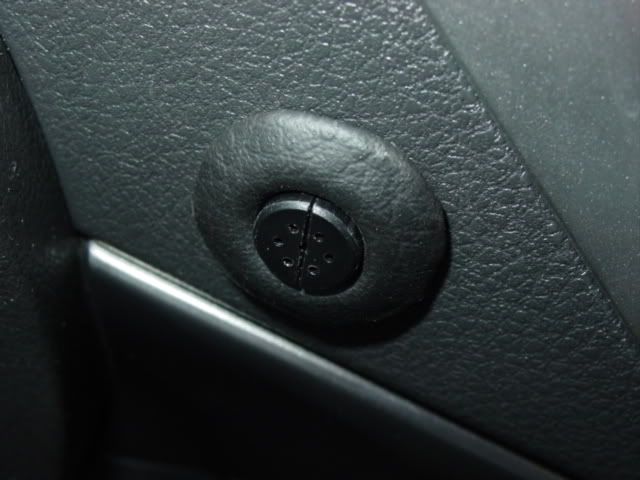 [hr]
The next mod was the STI Grille which I found on eBay for quite a bit less than what they wanted from SGP. As soon as I get some pics of the grille on the car I will post them up.
[hr]
Here's my newest acquisition:
Thanks to rexx for the good deal. He had painted it black with dei high temp paint. So, I stripped it back down to the bare metal. Now I have to decide whether to paint it again or polish it to a shine.
[hr]
EDIT: Added one shot of the grille at the top.
[hr]
Future Plans...
STI Spoiler
H&R Springs (arrived today, need to install)
Cobb AP
Tint
TurboXS TBE
UR CAI (Purchased, not yet arrived)
UR FMIC
AVO 380
AVO Turbo Inlet Tube
BPV
Tune
Rota P1 18x8 with Falken RT-615 235/40R18s.
I think that is the end of my list for now. I am still researching the various suspension upgrades, so those will definitely be added sometime.
If you have any thoughts on my plans for the car or what I have already done, let me know. I am open to suggestions.
Later.