Discussion Starter
•
#1
•
Here are some photos of my car lowered on Swifts. Sorry for the blurryness in the first couple of pics.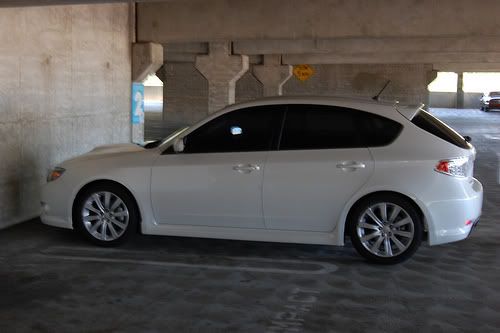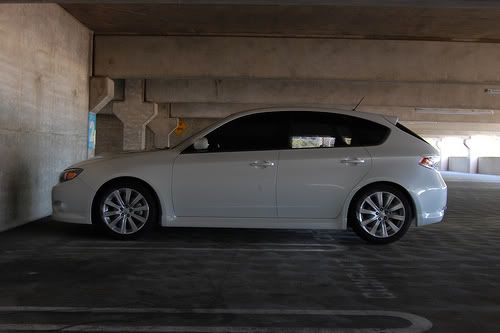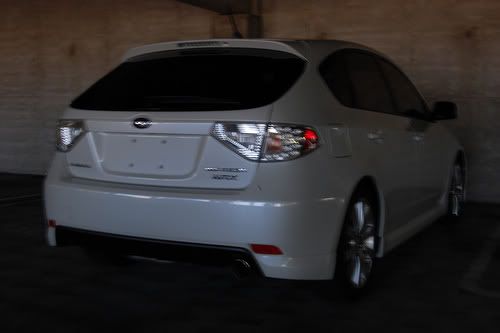 and here are some pictures my girlfriend took...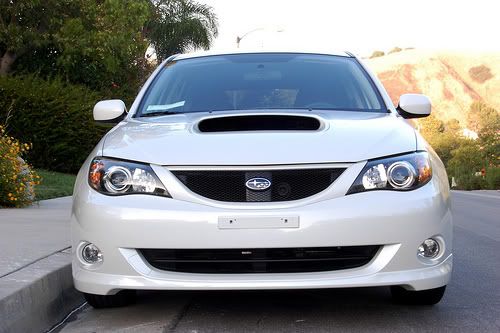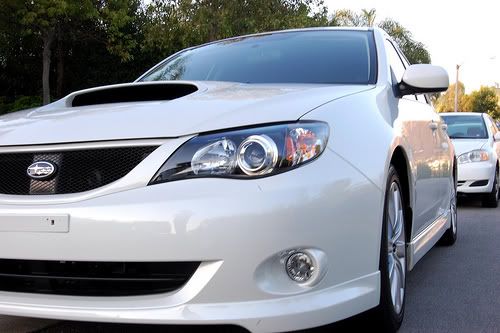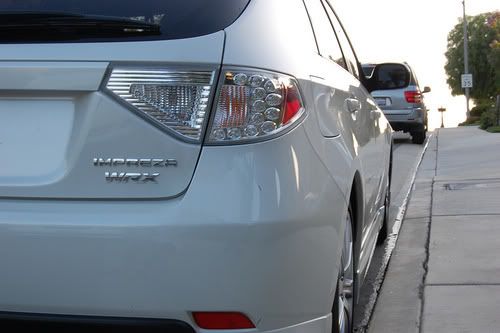 and some cool shots while driving around...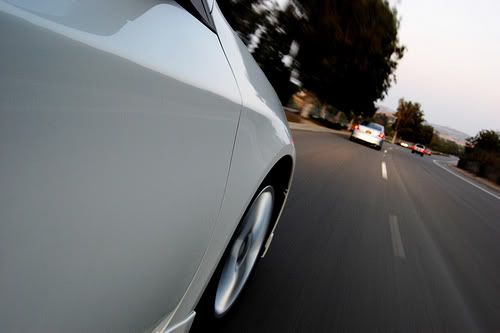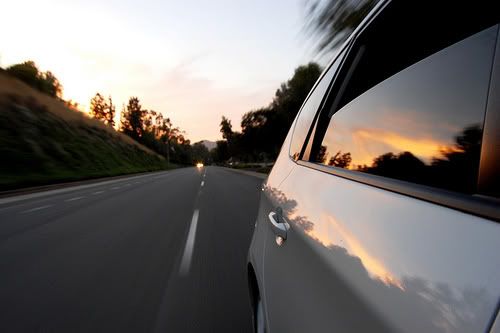 notice all her photos are alot better quality
The swifts definitely stiffened up the ride in a very very good way. Corner is alot more precise. I still think sway-bars are needed to completely eliminate body roll, but for now i give the swifts two thumbs up! All in all the swifts are money well spent. If your thinking about getting them i suggest you contact Mann-Engineering over on NASIOC, he gave me a good deal.
Tail-light overlay goes on tomorrow, il post more pics if it goes well...