Discussion Starter
·
#1
·
Hey guys here is some pics of my 2008 OBP Subaru wrx.
My car has 4,500 MILES on it, here it is after a wash.. now, the rear panels infront of the rear tires are so sandblasted they look grey. For comparison, my brother is driving a maroon VW passat with 120,000 miles on it..with beefy ass winter tires and there is NO rockchips on the panels.
I also have a pin sized rust spot on my trunk..no idea where that came from!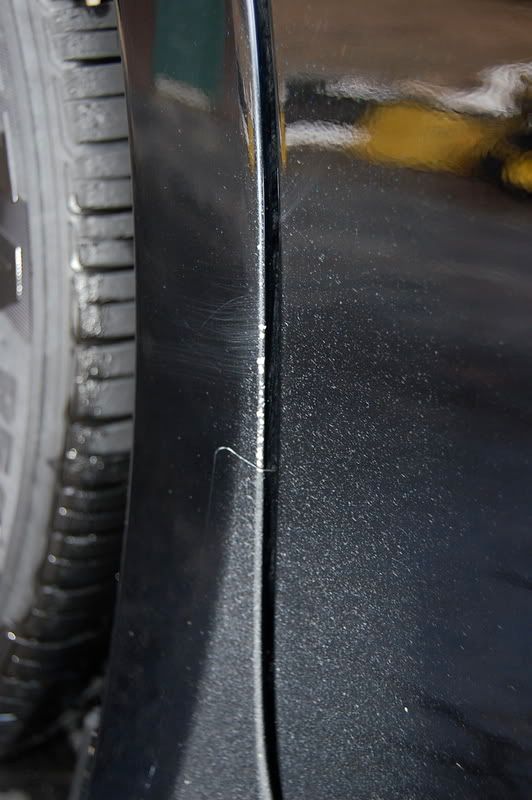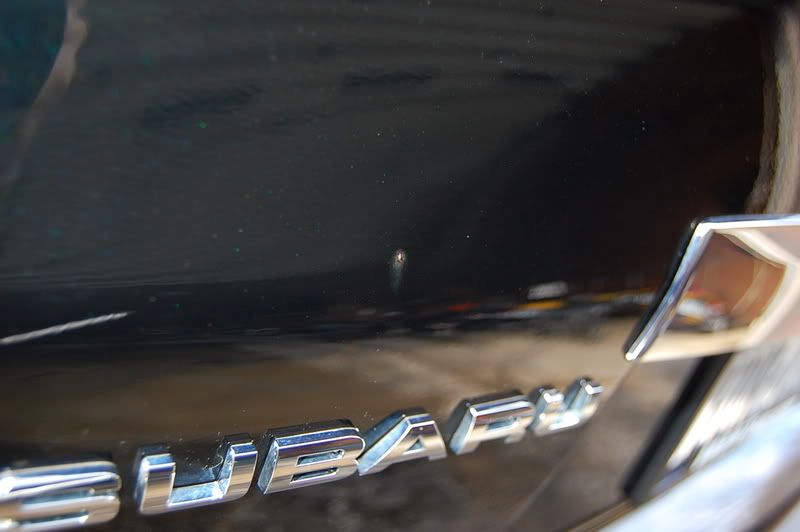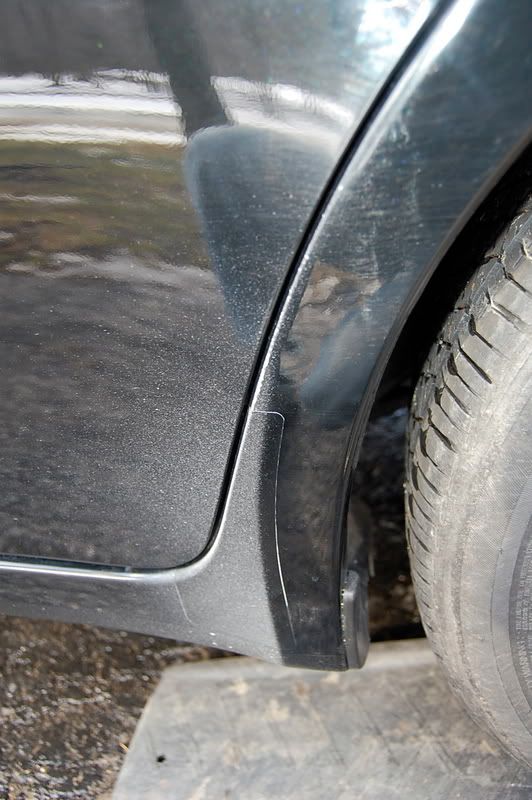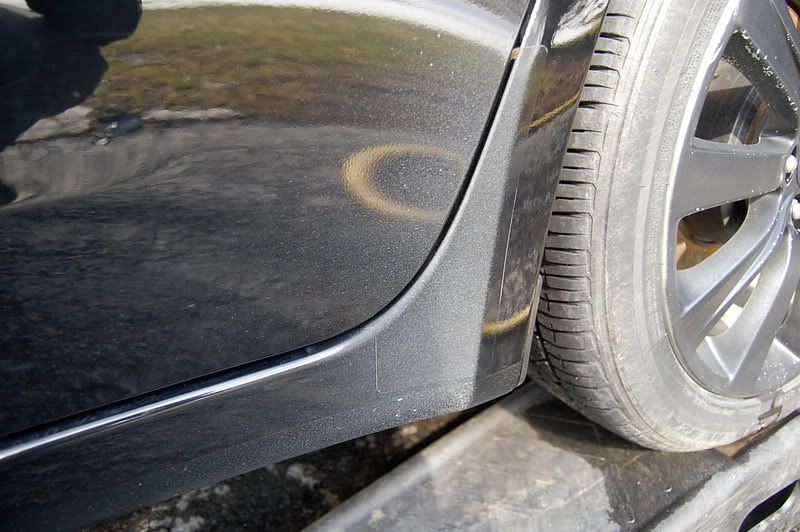 this is BS. My car is a few months old and it already is this bad...I can't imagine what it will look like in 5 years...i'm contacting SOA