Discussion Starter
·
#1
·

The engineers at Borla have spent decades developing their racing heritage and expertise into new, innovative products for your car. The S-Type™ exhaust system is one of their latest creations, engineered to reduce restriction, increase horsepower and torque, and give you a custom performance sound that makes your 2017-2022 Subaru Impreza stand out from the crowd. Made from quality T-400 stainless steel for durability in all conditions, it features 2" diameter main tubing and a 3 1/2" polished barrel tip with an Aggressive Plus exhaust note that's more than just a little rumble.
Maximum flow and power are ensured by ultra-smooth mandrel bends, and a precise fit is guaranteed by CNC manufacturing methods under computer control. The best part is that every exhaust system by Borla is backed by a Million-Mile Warranty from the company. Their knowledge of vehicle design, engine performance capability and emissions control technology ensures that your car will perform better than new for years to come! This is exactly what you would anticipate from the most successful and seasoned exhaust brand in the industry.
Click the link below to read more:
S-Type Stainless Steel Performance Exhaust by Borla for New Subaru Impreza
This new stainless steel axle-back exhaust by Borla outflows the factory exhaust for increased power that is far more intriguing than the stock system of your Impreza.

www.carid.com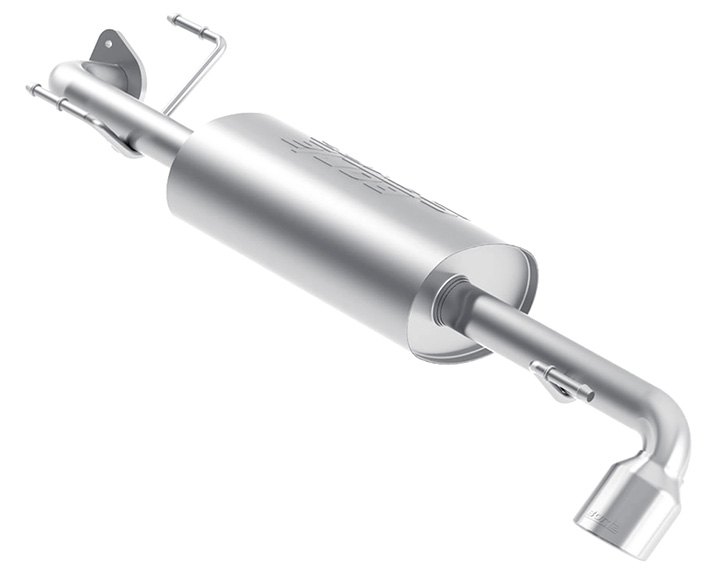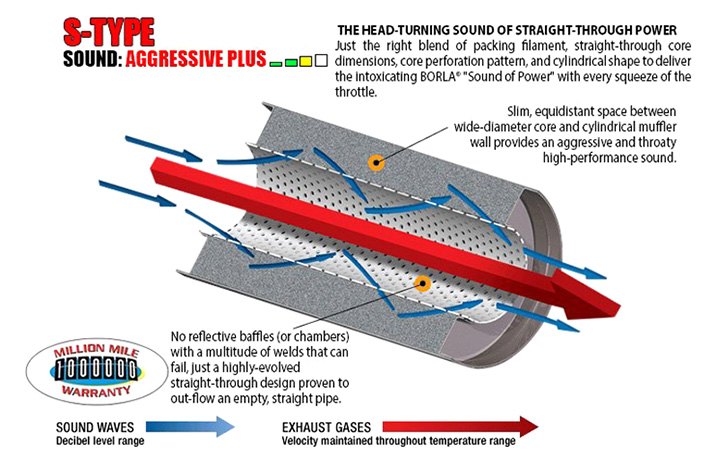 To browse the full catalog of Borla exhaust systems, use the link below:
Browse our digital shelves and get world-class performance exhaust systems, headers, mufflers, exhaust tips, and other top-quality components by Borla.

www.carid.com
If you have any questions, give our sales team a call at 800.505.3274 (Toll-Free) or 1.609.642.4700 (International).