Discussion Starter
•
#1
•
Subaru Rally Team USA Reveals New Livery and Widebody on their 2015 Subaru WRX STI Rally Car
Subaru Rally Team USA reveals their new widebody 2015 Subaru WRX STI Rally Car wrapped in a fresh new 2015 team livery for the Rally America Championship. The car is an updated version of the #75 car which debuted last month and drove to victory at the Sno*Drift Rally by defending Rally America Champion David Higgins and co-driver Craig Drew.
The updated 2015 Subaru WRX STI rally car, built by Subaru technical partner Vermont SportsCar features an aggressive wide stance and body lines molded to optimize the car's aerodynamic performance. Subaru Rally Team USA will compete with the car at this weekend's Rally in the 100 Acre Wood, based around Salem, Missouri.
"The new car is more stable and has less oversteer, and that really suits my driving style," explained David Higgins. "In our gravel tests we have seen improved cornering speeds compared to the 2014 car and the new 2015 chassis is proving to be much improved in many areas. In all my years of rallying I have never felt so at home in a new car as this one and that's credit to Subaru and team for the hard work they have put in to produce such an amazing car."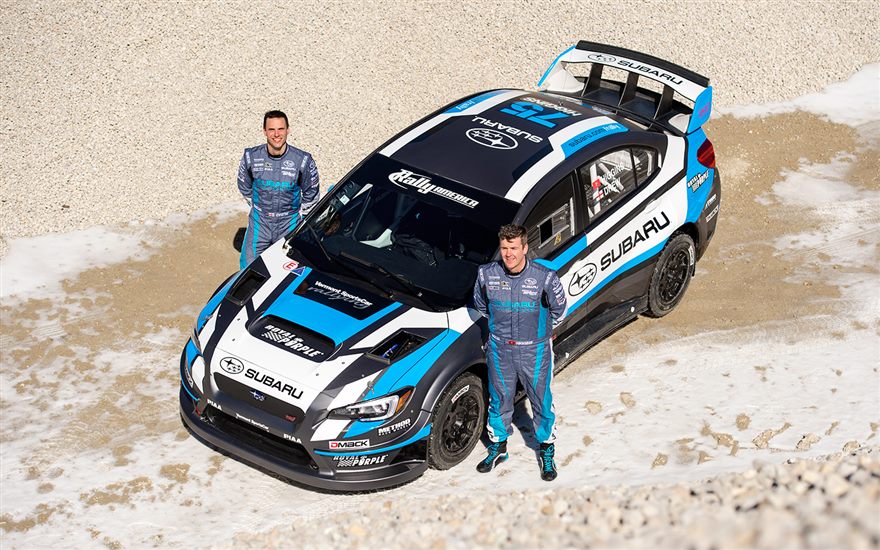 .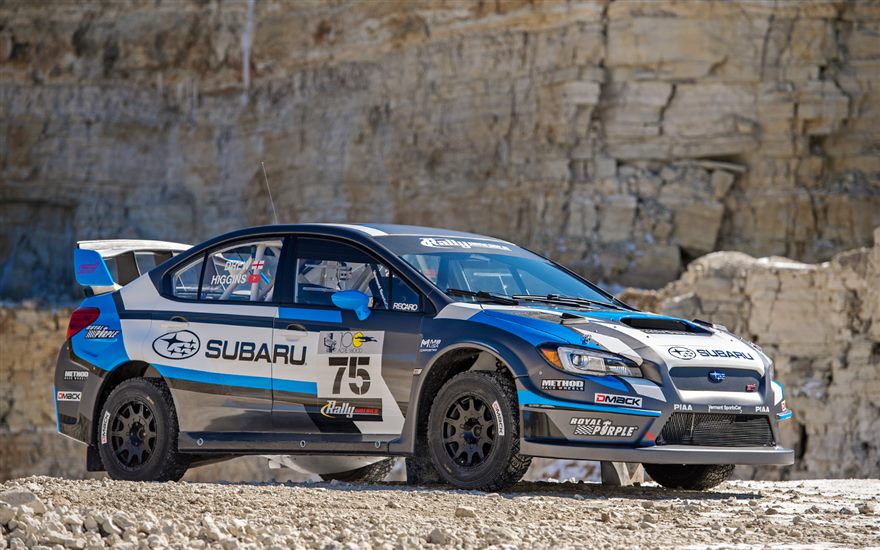 Read More Photos:
Rally Team USA | Subaru Motorsports
....