Discussion Starter
·
#1
·
This week i was more thant happy of my new car, glad to have a sport car than have multiple purpose... its really surprising what you can fit in the trunk.. i could have fit way much more stuff !! Glory to the hatch cargo space !!
My father and my wife are partner of a little country side snackbar that my father opened in 2001... we are closed for winter and only open from march to october every year.
We were opening the past friday even with all the unexpected snow... our town received 434cm (14.24 feets of snow) with over 3 feets on the last week and a half... once again im so happy to have choosen a subaru
If someday you pass by, stop and ask for a poutine, you wont be disapointed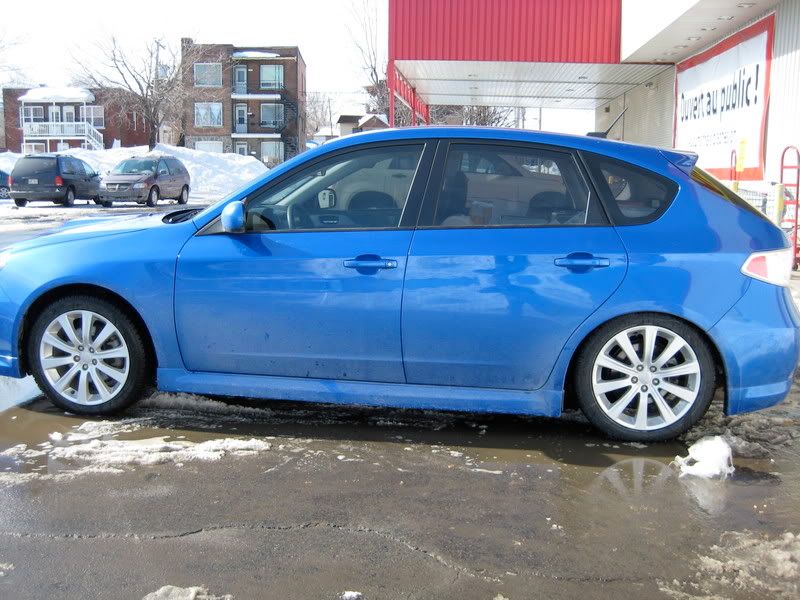 The Snackbar... and the FU***NG snow !
P.S.
We lost our entire terrace somewhere under that pile of snow !!